I'm having trouble sharing text to kodi. Latest version of Yatse. Kodi Nexus 20.1
debug.log (37.4 KB)
kodi.log (49.0 KB)
Hi!
Yes, it's true but when I want to add any url to the file manager it's not possible.
I use Yatse on my cell phone and it works perfectly but from my TVbox (Gt king Pro - Android 9.0) the data entry window closes without any text transfer. However, in the fields that can be edited without opening said window, everything works perfectly.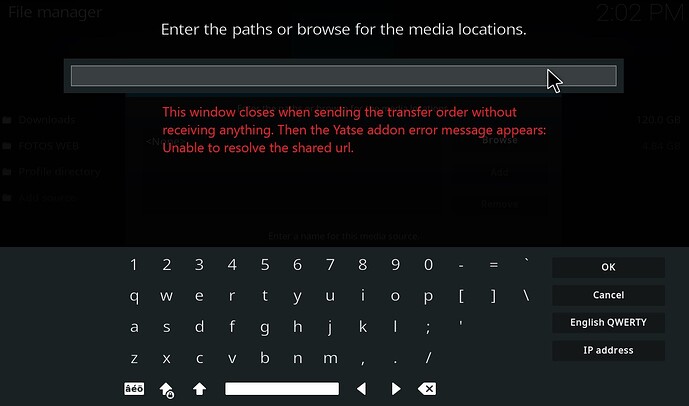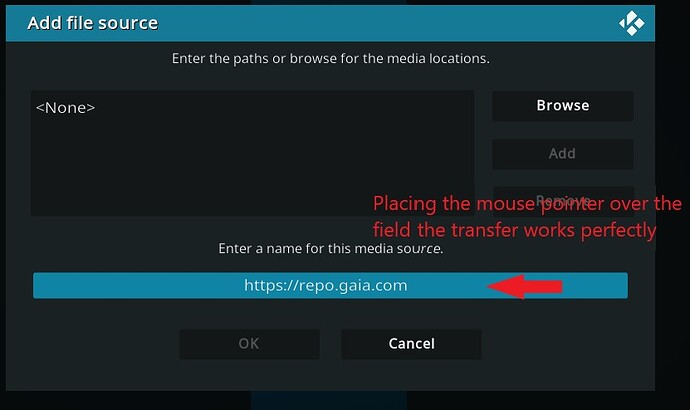 Just long press the keyboard icon on yatse to send text.