I use Yatse a lot with the setup shown below to push videos and images up to a screen for training. In general it works very well. I have the setting 'Synchronised with player' set to OFF.
I'm finding that sometimes certain images (generally jpgs) don't appear as images when they are swiped upwards to go on to the screen. Instead a large grey icon appears (like a PLAY icon, arrow to the right). I can't see anything special about the image file that might make it give a problem.
Has anyone seen this before? I'm wondering what generates that PLAY icon. Is it Yatse? Kodi?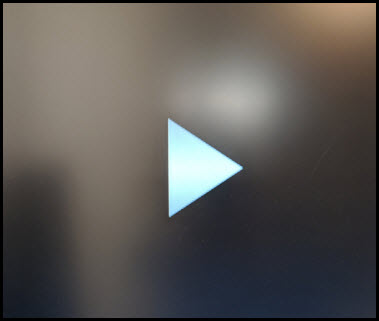 Yatse v8.1.8
RPi BCM2835, Kodi 17.6, Armv7 Rev4
Libreelec 8.2.5