The most of music app prompt you with a "Search results" section after a Google assistant voice request. Please see some screenshot of Plaxamp.
I find this a super usefull feature to get into an artist using voice instead of scrolling through the menu.!
Screenshot_20210208-142235|225x500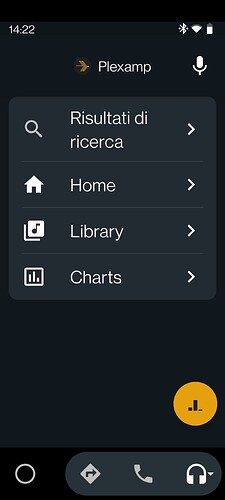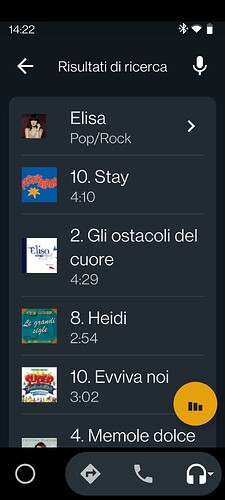 Thanks and keep going with the best app for Kodi and Plex.