In my opinion yatse is nearly perfect. There is only a single point to improve: Currently, the PVR recordings view is very limited. There are no preview images/icons and no tv show information: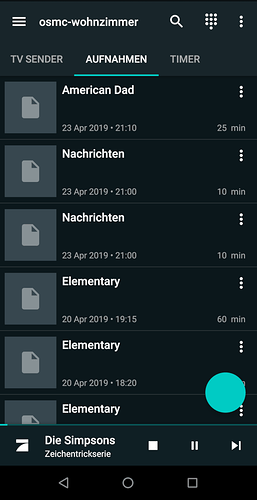 Especially for tv shows it is hard to distinguish between the different recordings as only the name of the tv show is displayed but not the title of the episode.
In kodi 18, the API already returns the fields icon/art. For Kodi 19, starting from jsonrpc version 10.4.0, the API returns season, episode and showtitle.
Feature request: Please improve the recordings view by adding preview images/icons. For tv shows, please add seson/episode and showtitle.
Thanks!