Issue description:
The movie & tv show items are being shown in the app, not the music however
Logs:
debug-20200509_113520.zip (4.9 KB)
Screenshots: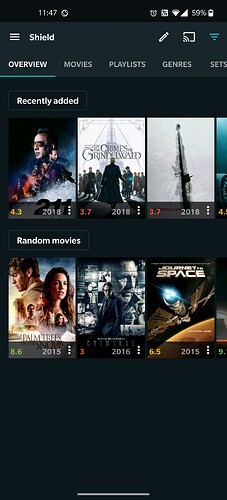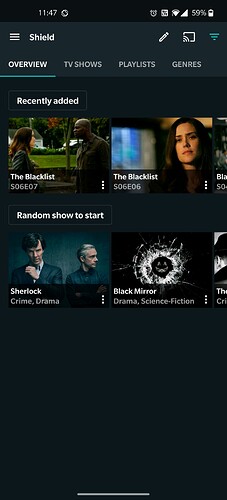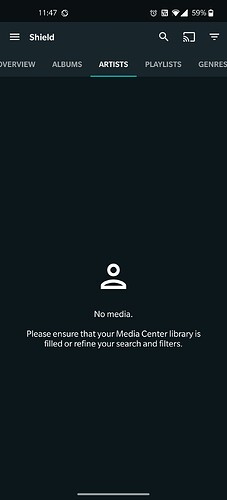 Additional information:
Kodi runs on Nvidia Shield and the movie/tv show/music library sits on a NAS
The Yatse app is on an Android 10 mobile phone
I cannot figure out why the music is not being shown.
Please help. Thanks.