Hi,
I have 2 accounts on my kodi box, 1 for me and 1 for my wife.
I would like a option in the "power action" menu to log off the current user and return to the login screen.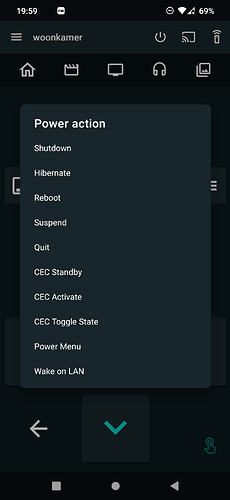 I'm not sure if there are many multi user setups out there, but it saves me some time compared to navigating to Kodi's "power options".