Hello,
I have a problem with Kodi/Yatse.
Kodi is running on Xiaomi Mi Box 3
Yatse is running on Google Pixel 3
Issue description:
Kodi is crashing after playing two radio stations (Radio plugin) via Yatse.
Steps to reproduce:
a. go to favorites (or to the Radio plugin radio stations)
b. select internet radio station to play
c. immediately select other radio to play
d. kodi crash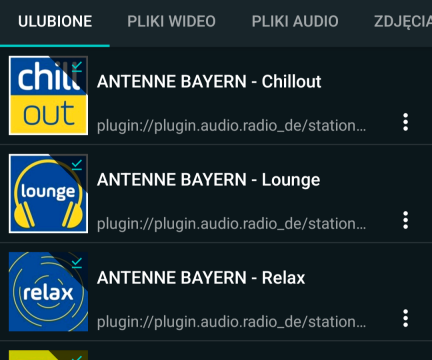 Kodi crash occurs also when internet radio is playing and another radio station is selected to play.
The issue is not present when I do the same via Kodi applicaiton directly - via Mi Box remote control.
With Yatse I have to stop playing the radio and after that select another radio to play.
Logs:
(kodi crash two logs, normal operation one log)
kodi_logs.zip (56.7 KB)