Hi,
I just create my jellyfin server today on unraid.
Jellyfin works fine, made some test on a web browser and on my phone with the Jellyfin android app, and no issues.
I was interested in the offline options of Yatse and started my trial. I can connect on my server, music display is ok but the "playlists" windows stay empty.
I can see them on the Jellyfin or Gelli android apps.
Is it a limitation of the Yatse app or a problem on my side ?
Jellyfin version is 10.6.4
Yatse 10.6.6.a
I join screen capture of the playlist of the server, jellyfin app and yatse. The log was made after a reload of the music database.
I've already try do delete cache and data of the yatse app but it is not working.
Thanks for your answers and support.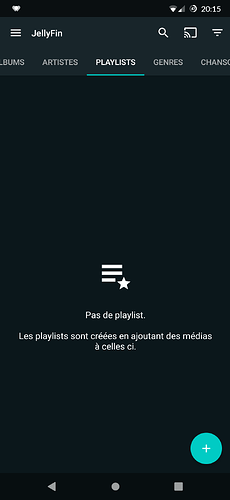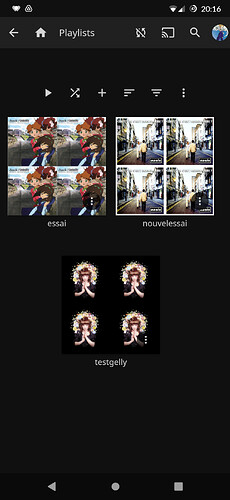 [Support] Yatse logs - 20210128_194516.zip
(819.4 KB)