Hey again…
This time I directly created a debug log


debug-20210315_024151.zip (4.2 KB)
Description:
If you do a long press on the time slider on following screen, you get this dialog: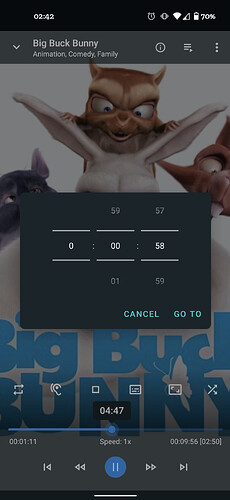 Wrong on the screenshot is the slider position. I did long press at ~50% and after the dialog opens, the slider stays at this position.
Even worse, if you close the screens then: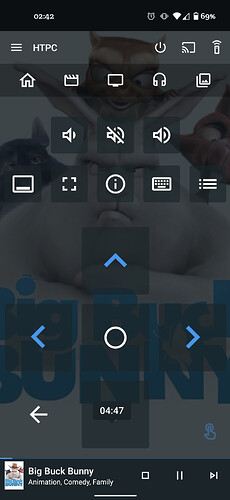 See the "04:47" still stays at this position.
If I return to the screen, the slider position also still stays at this position. However the progress (time past) of the slider is at 01:28 of 9:56 (should be at the beginning, not in the middle).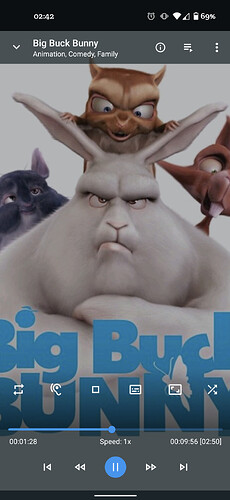 Issue 1: Slider position wrong after on hold
Issue 2: Time looks like burned in and shown on other screens
Hope this is understandable and reproducible.
Cheers