Issue description: The Android Notification Bar is "over" the Yatse app. Yatse is not full screen.
Logs: I hope there are no logs needed, see screenshot.
Screenshots: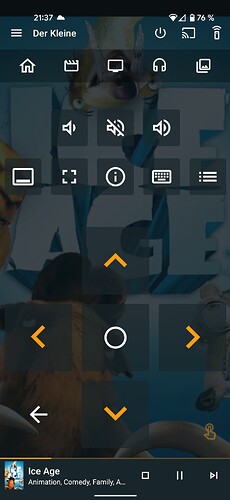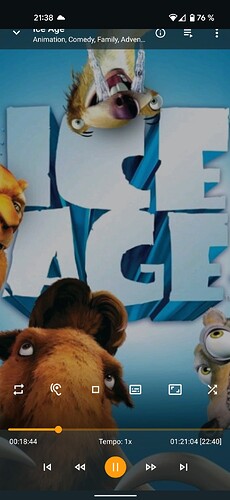 Additional information: Yatse 10.12.5/71108216 (Unlocker)
Pixel 4a
Android 12 April Update
Above the Hamburger Menu is the front camera hole.
Thx 4 F1.